Description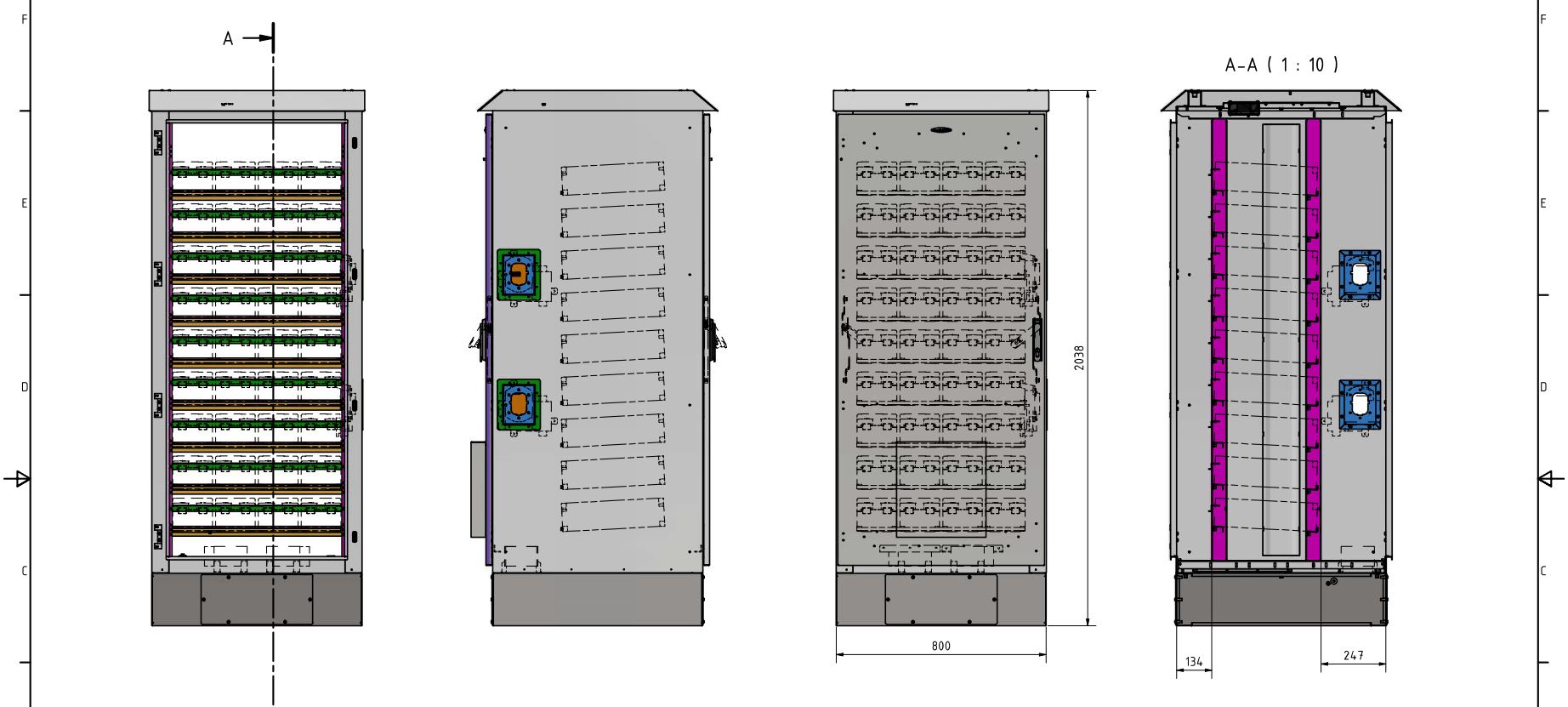 Soon to be expected….
+/- 100kwh Storage Cabinet;
Wired for High Voltage (108S, +/- 432Vdc or 216S, +/- 864Vdc);
incl. Main Disconnects;
incl. Insulation monitor;
incl. TayCan Batteries;
incl. latest CMC44 BMS;
Scalable solution;

Multiple cabinets can be combined on AC or DC side;

HV Hybrid inverter as per customer choice (contact us for more details);
Outdoor version / Indoor version available;
RAL Colour on customer request;
Please discuss your needs with us.
*Currently this system is delivered as R&D kit.