Description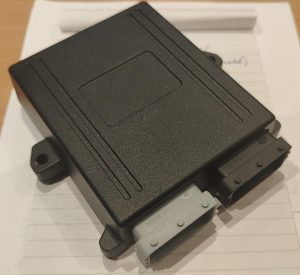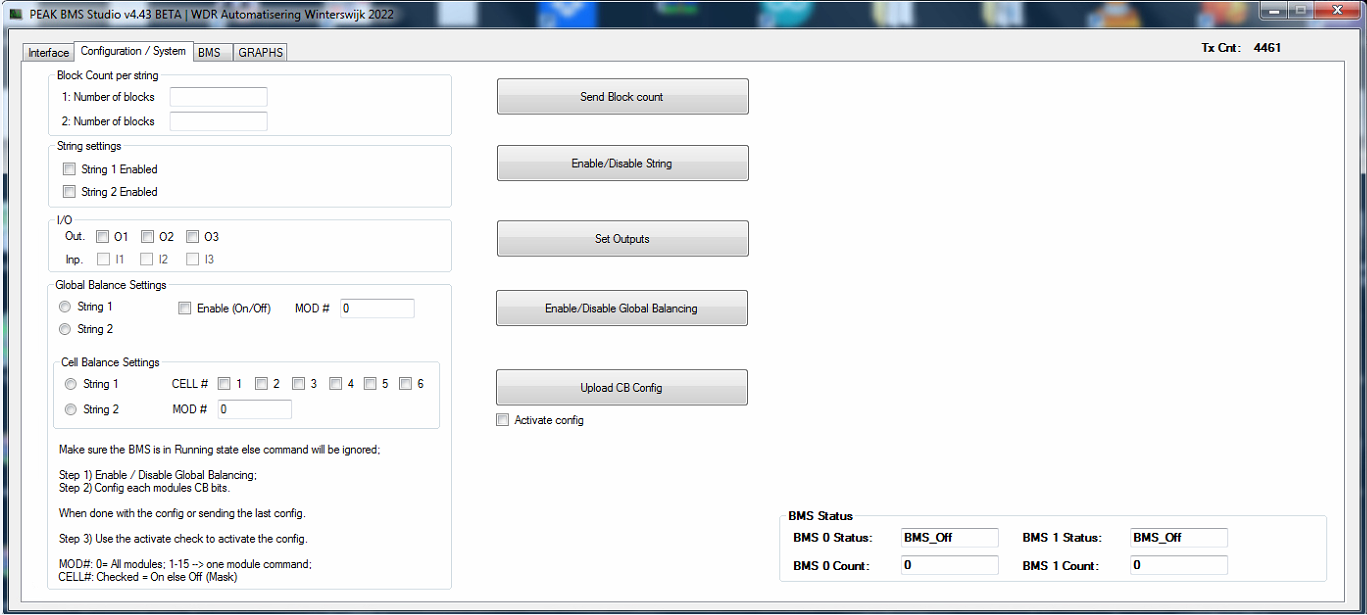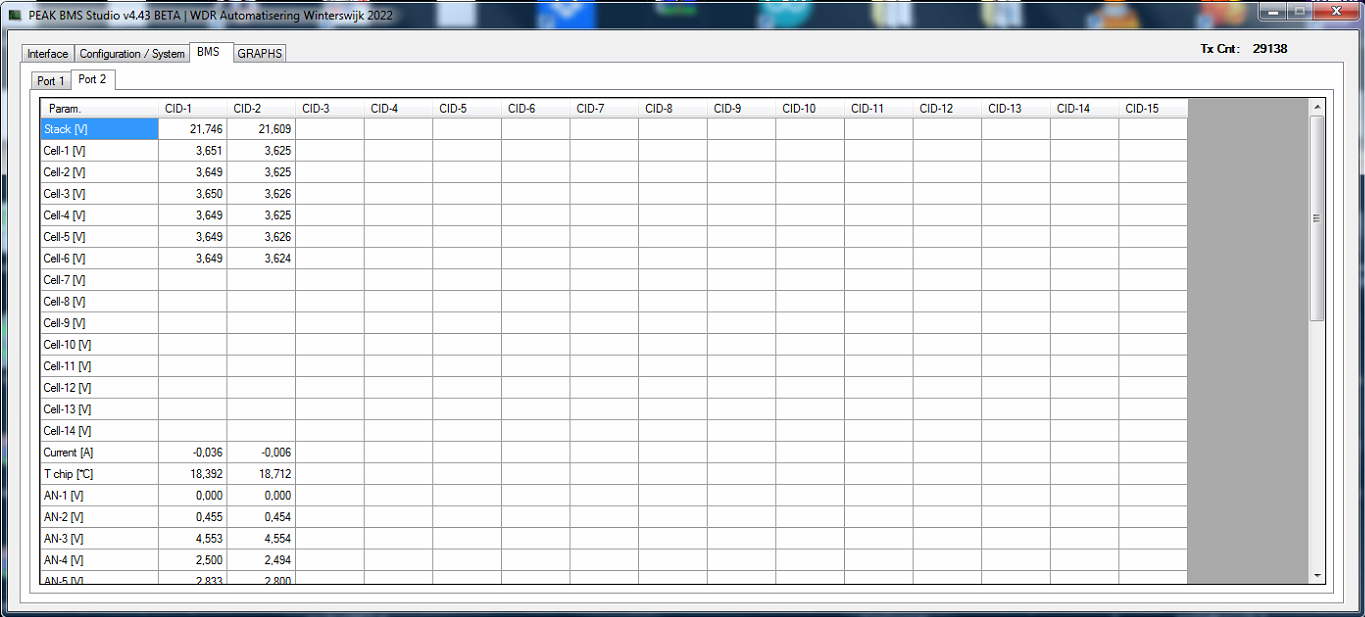 This device reads out the cell data of 60 Modules!
This means that with a single BMS a BESS can be assembled with 172.8kwH of storage capacity.
The device is equipped with:
4 TPL ports, each port supports 15 devices (15*4=60 Battery modules per gateway min.);
2 Isolated CANBus interfaces;
5x Digital outputs*;
3x Analog / Digital Inputs;
Isolated RS-485*;

Modbus slave support (or TCP Master with converter);

ISO Spi interface*;
support for IO modules (with PWM outputs);
Devices can be daisy chained for even more capacity;
no limit on inverter support;
The product comes with a PEAK CAN or BUSMUST Interface  Compatible software suite. Consisting of a firmware updater (over CanBus) and a BMS Studio.
The studio permits to configure/test/verify and monitor the installation.
Customer changes and or wishes can be discussed, please contact us :).
Firmware choices**:
BGTW = bare metal CANBus data and commands to control the battery;
BlueBMS = Firmware dedicated to vehicles; support for chargers for example;
ESSBMS = Firmware dedicated to support communications with Hybrid storage inverters (current list);
* Because of current market conditions configurations of the device may vary; discuss your needs upfront with us.
** Expect regular updates which increase the functionality.