Description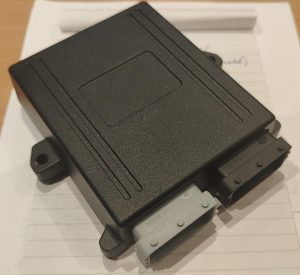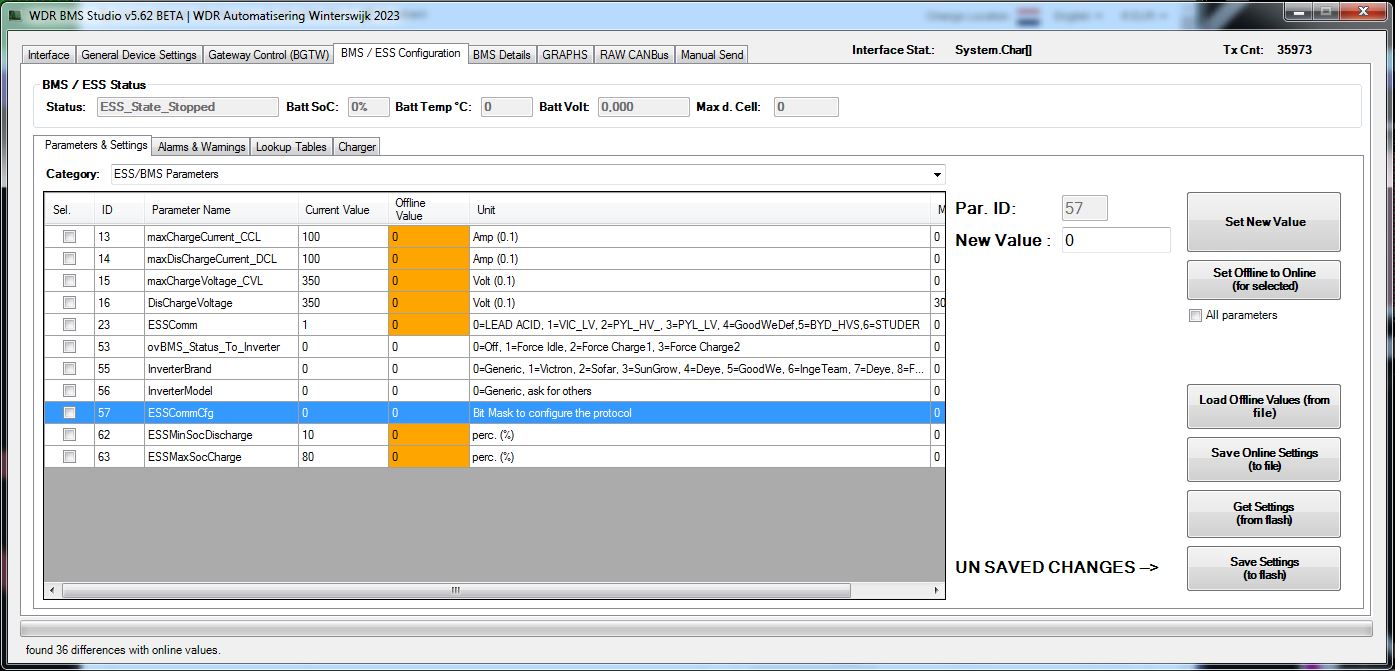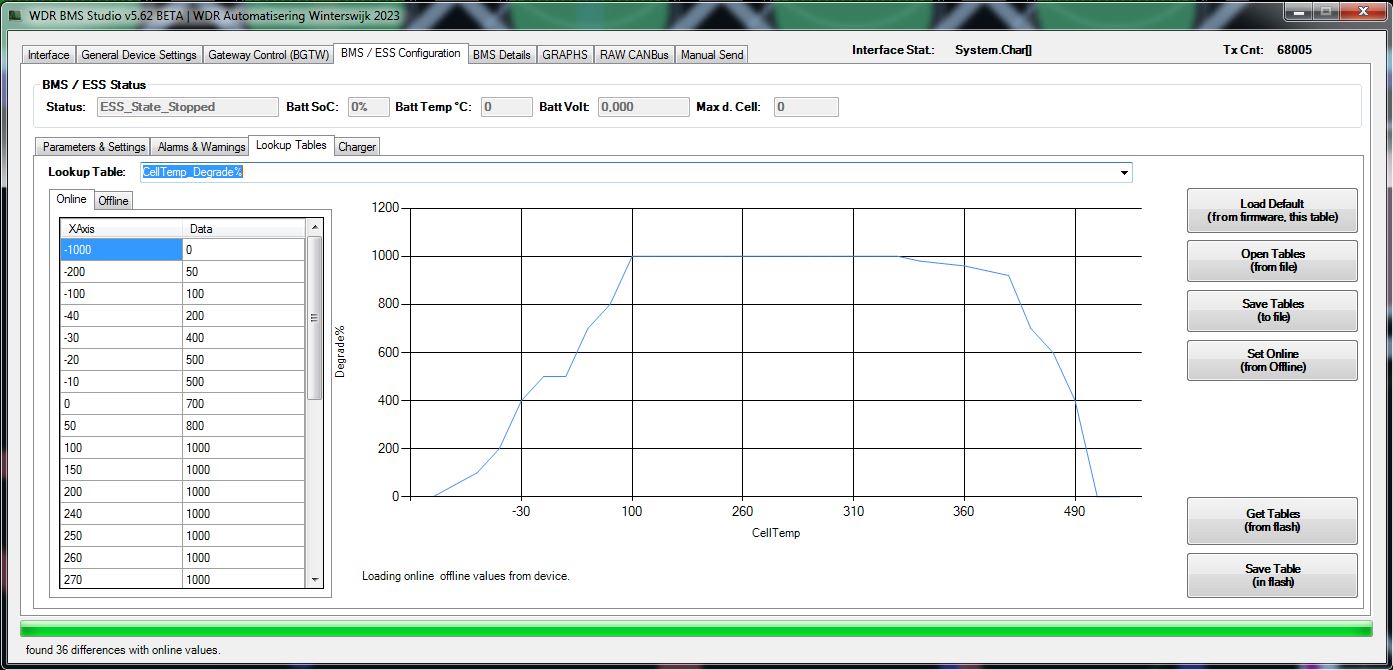 By using multiple transceivers this BMS reads out cell data from
multiple OEM batteries. The BMS version of the firmware controls relays and hybrid inverters etc. The BGTW firmware populates data on the CanBus.
This device allows connecting 6 complete KONA Packs of 64kw.
The total connected storage capacity will then be 384kwh.
The device carries*:
3 MAX ports; ( allowing approx. 30 CMC's per channel);
2 Isolated CANBus interfaces ;
5x Digital outputs*;
3x Analog / Digital Inputs;
Isolated RS-485*;

Modbus slave support (or TCP Master with converter);

ISO Spi interface*;
support for IO modules (with PWM outputs);
Devices can be daisy chained for even more capacity;
no limit on inverter support;
With these IO's the BMS controls your installation in BGTW mode the IO's are CanBus readable/writable.
The product comes with a PEAK CAN or BUSMUST Interface  Compatible software suite. Consisting of a firmware updater (over CanBus) and a BMS Studio.
The studio permits to configure/test/verify and monitor the installation.
Customer changes and or wishes can be discussed, please contact us :).
Firmware choices**:
BGTW = bare metal CANBus data and commands;
BlueBMS = Firmware dedicated to vehicles; support for chargers for example;
ESSBMS = Firmware dedicated to support communications with Hybrid storage inverters (current list);
*Configuration of the device may vary; discuss your needs upfront with us. This is a new product currently in proto phase;
** Expect regular updates which increase the functionality.